Humanely sustainable organizations
CoHumans offers research-based, concrete solutions for the humaneness-deficit within working life.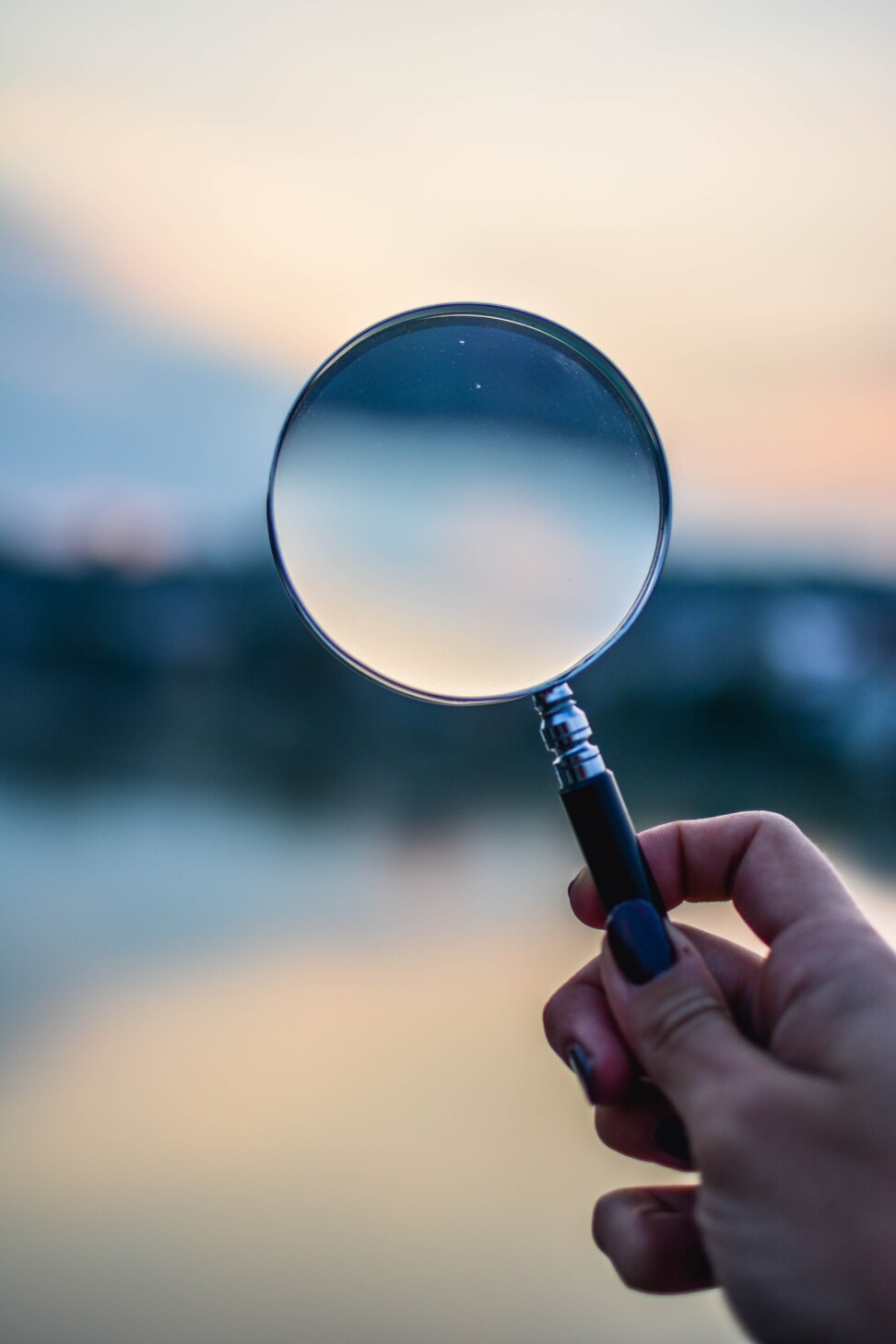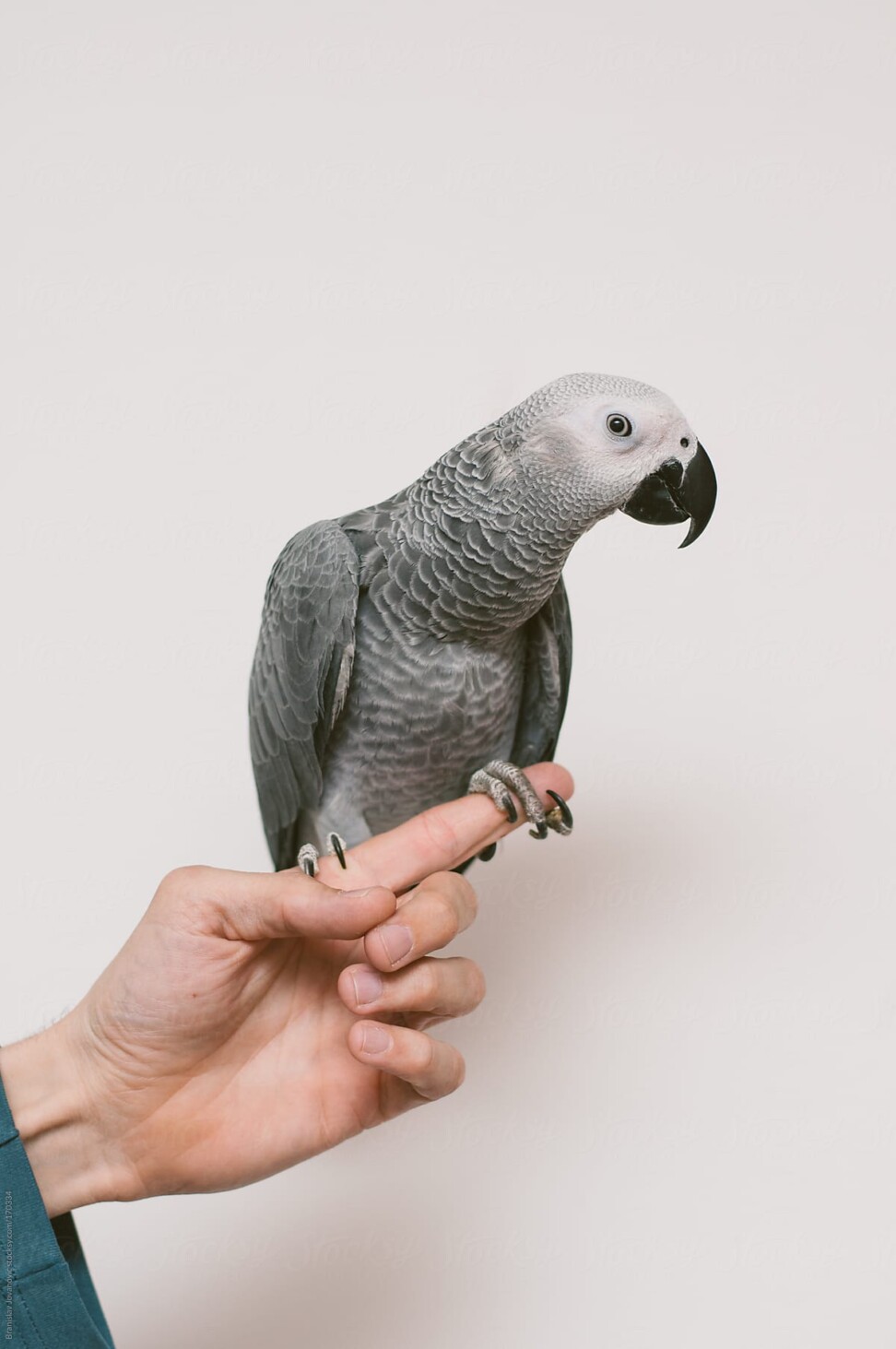 To support humanely sustainable working life, we focus on two themes, compassion and ethics and their associated phenomena. We know from research that these can be systematically developed and strengthened, and that the best organisations of the 2020s will be grounded on them.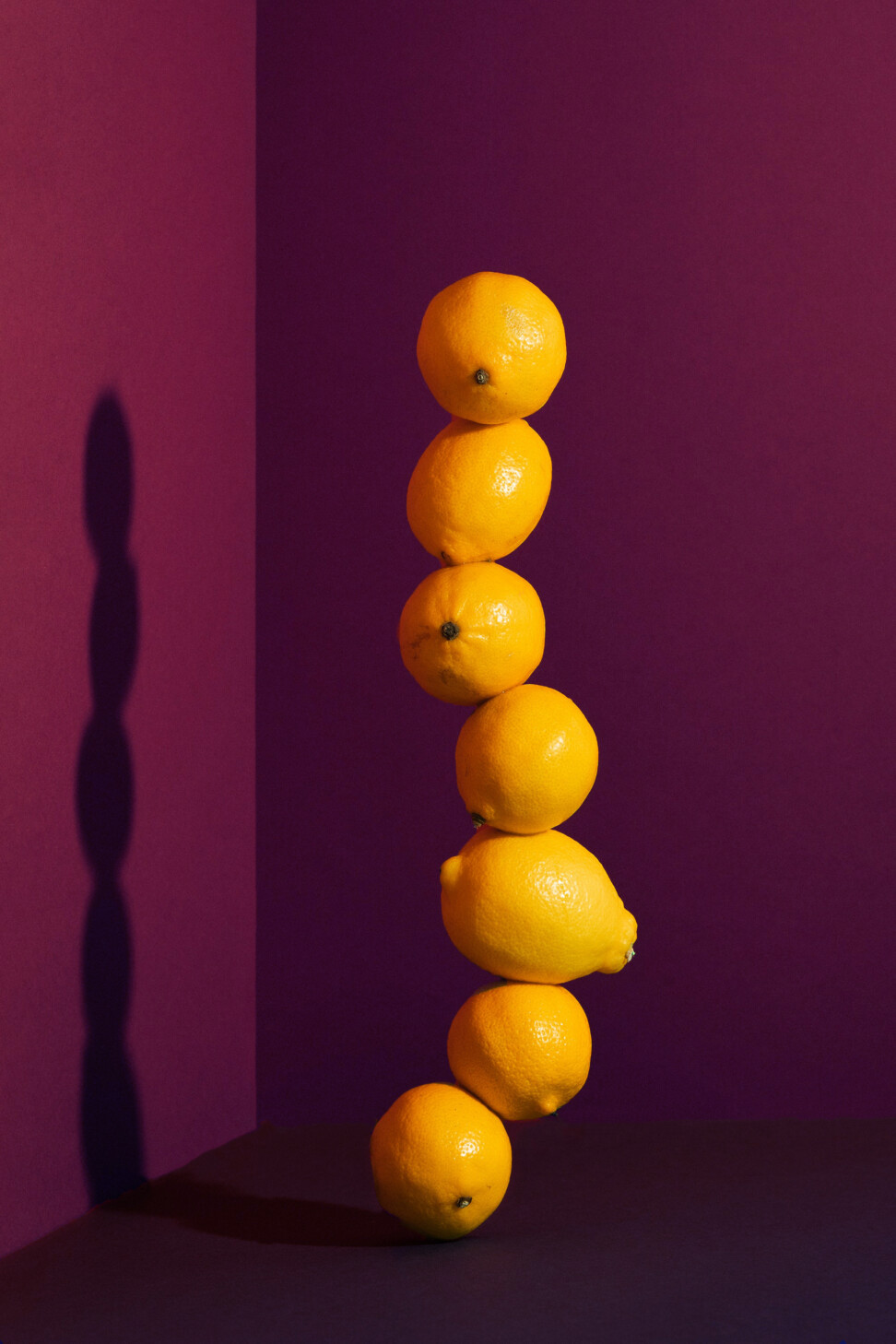 Compassion
= a compassionate work community is a productive work community, in which work is meaningful.
Compassion is recognising and empathising with another person's feelings, and acting in their best interest. To support compassion, CoHumans develops both the compassion skills of individuals, as well as the architecture of compassion, in other words, structures and culture of work that enable compassion.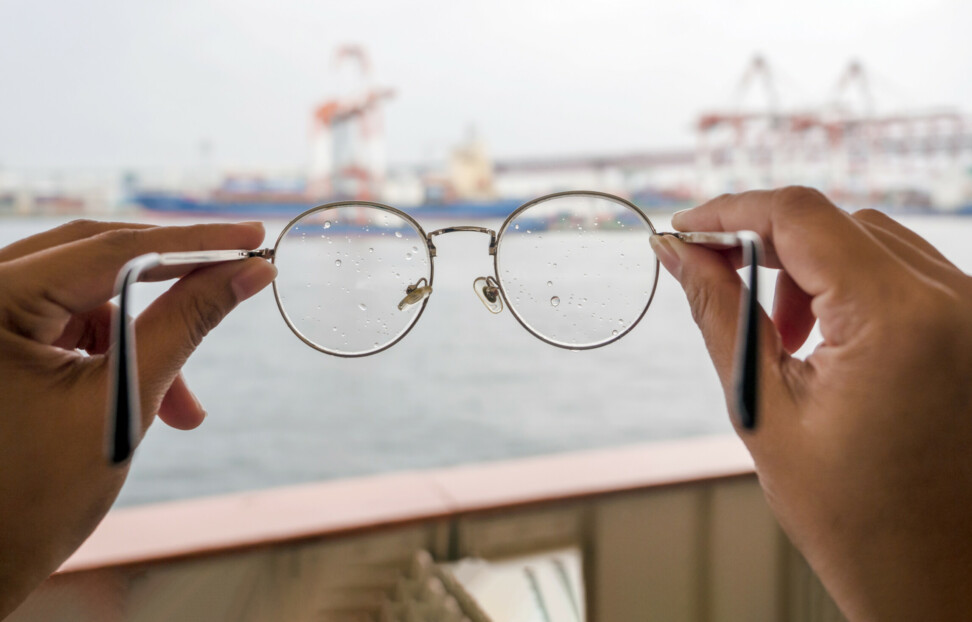 Ethics
= strengthening an organisation's ethical capability is the best form of risk management, whereas ethical disagreements weaken well-being at work.
Ethical capability means a readiness to evaluate analytically what is right, and to act accordingly. CoHumans help to increase your work community's ethical competence, and assists in developing structures that support the ethicalness of the work community.