Humanely sustainable organizations
CoHumans offers research-based, concrete solutions for the humaneness-deficit within working life.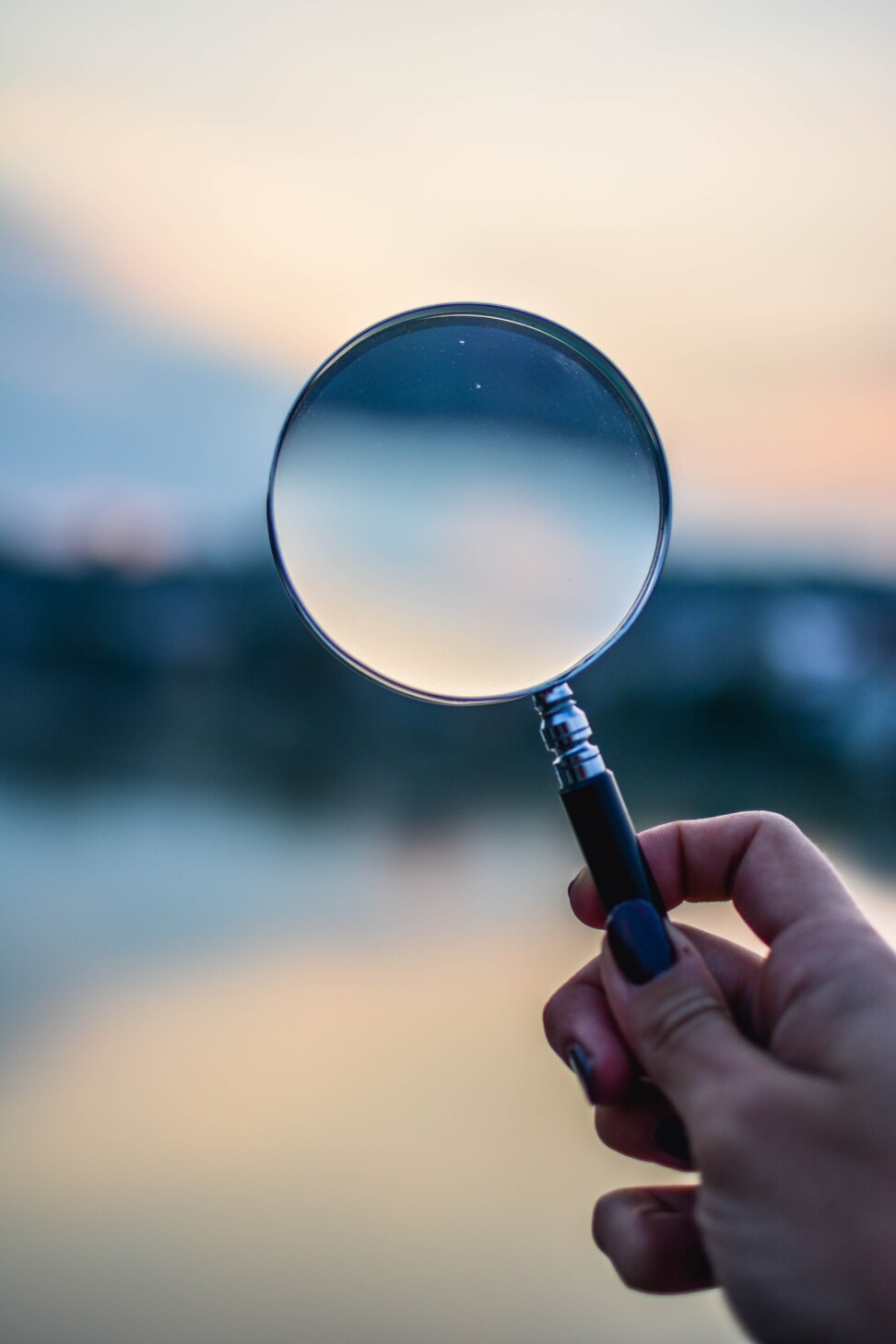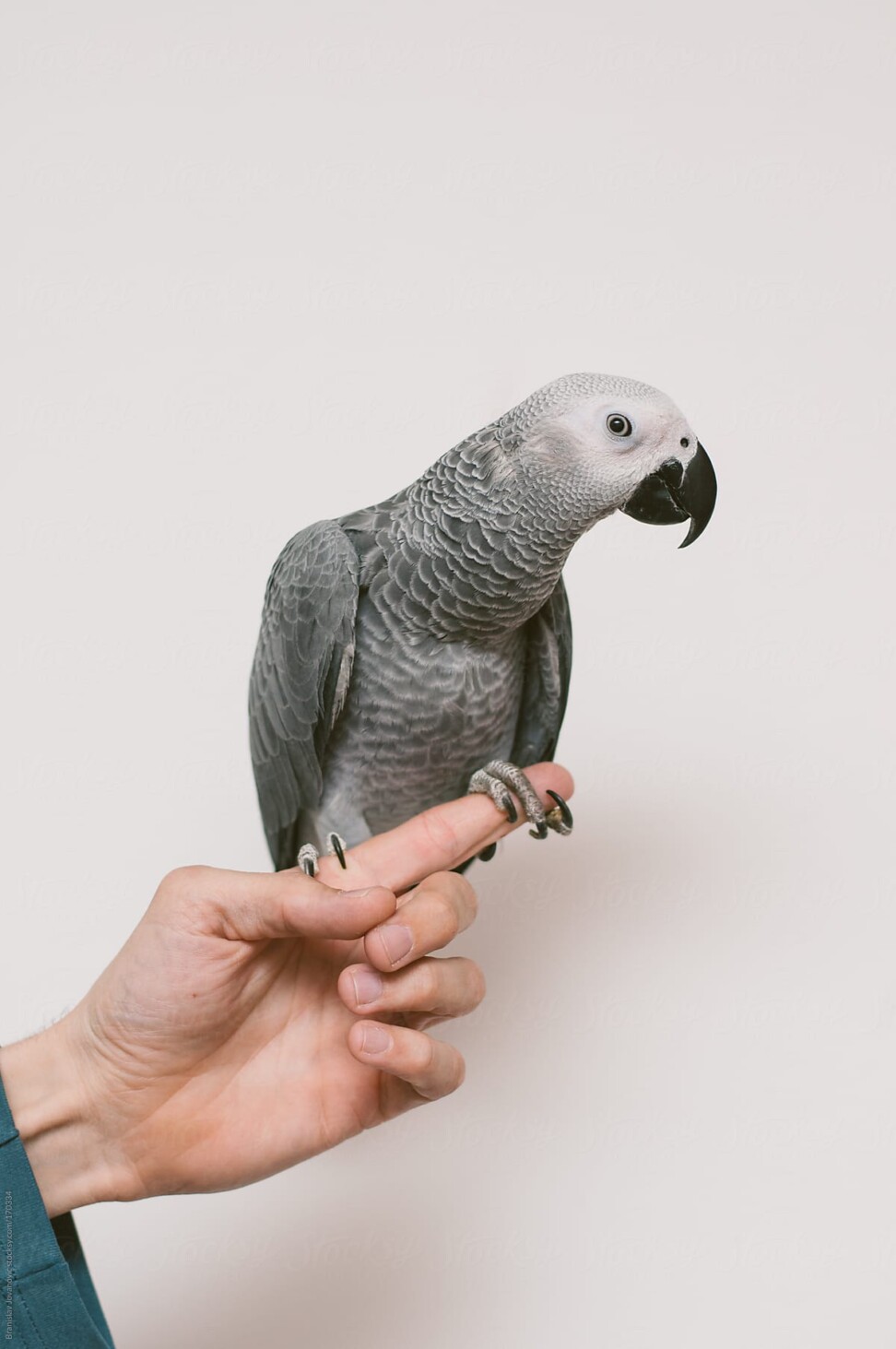 To support humanely sustainable working life, we focus on two themes, compassion and ethics and their associated phenomena. We know from research that these can be systematically developed and strengthened, and that the best organisations of the 2020s will be grounded on them.
The team
Anna Seppänen
CEO | Ethicist
Anna is a deep expert in ethics who has gained her multifaceted know-how through working, for example, as a researcher in social ethics at the University of Helsinki, a specialist at the service design company Palmu, and the Project Development Manager of a project on the prevention of youth marginalisation launched by the President of Finland. Anna helps work communities through combining deep ethical perspectives with everyday experiences, and bringing creative ideas determinedly into sustainable activity. In CoHumans, Anna carries executive responsibility and develops business activity.
Anna Seppänen
CEO | Ethicist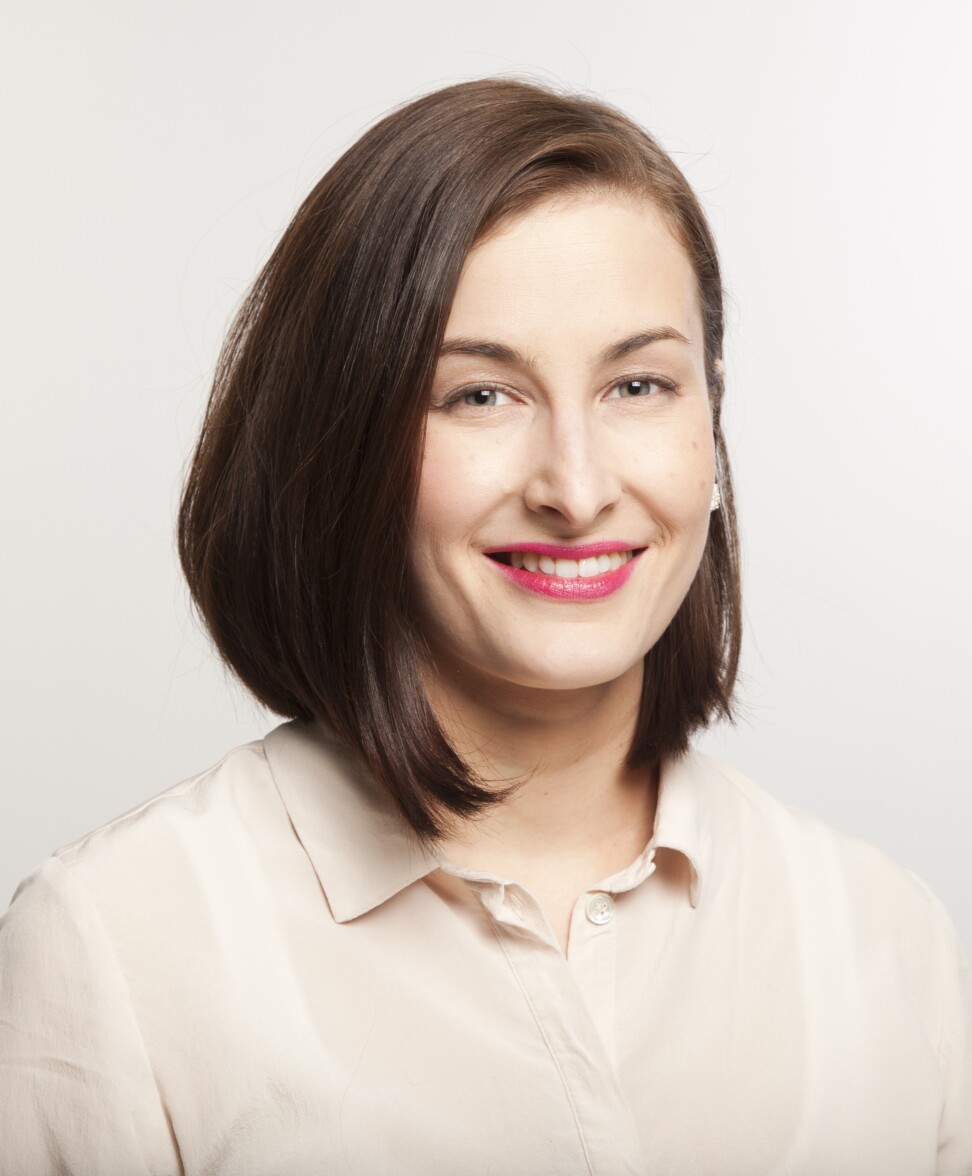 Prof. Anne Birgitta Pessi
Impact Lead | Professor (UH)
Anne Birgitta has throughout her successful scientific career studied compassion, values, and charitable acts. In the past few years, she has focused particularly on the working life not only as a researcher, but also as developer. The roots of CoHumans lie in the CoPassion research project, which was a success story skippered by Anne Birgitta. As a trainer, developer, and coach, Anne Birgitta knows how to combine convincingness with inspiration and poignancy. Anne Birgitta has a phenomenal ability to bring people together and change the world through research. In CoHumans, Anne Birgitta's particular area of responsibility is to ensure, in a research-based, networking way, the impact of our activity.
Prof. Anne Birgitta Pessi
Impact Lead | Professor (UH)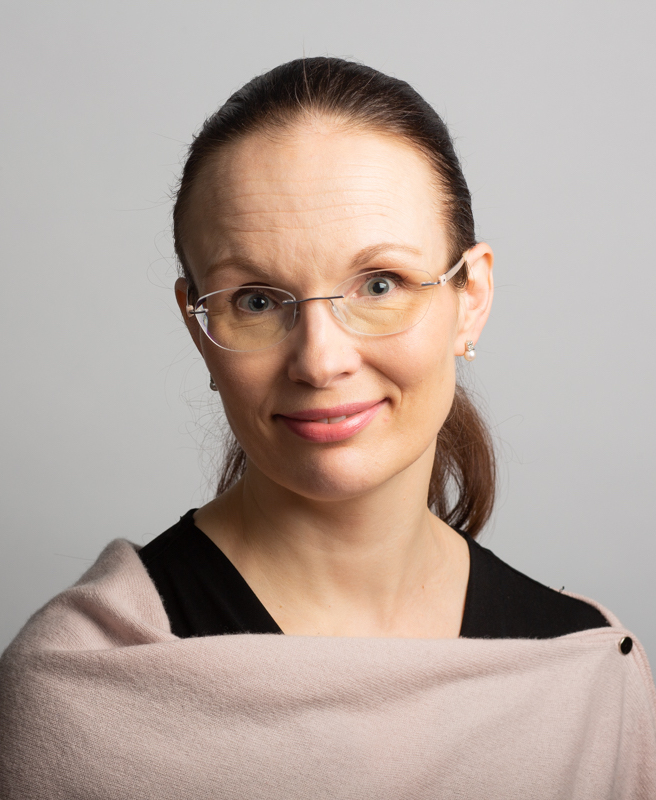 Jenni Spännäri PhD
Research Lead | Post-doctoral researcher (ÅA, UEF)
Jenni is a researcher and trainer whose special field of expertise include wisdom, compassion, and innovativeness, particularly in the working life. In addition to her research career, Jenni has extensive experience in lecturing, training, and facilitating – from different universities and organisations as well as from being a dance instructor. In addition, Jenni's background includes the positive neuroplasticity (PNT) professional course and the Art of Hosting studies. Jenni knows how to guide work communities gently but with determination towards wise growth, without forgetting a sense of humour. Jenni is a renaissance-human of research with expertise in both qualitative and quantitative methodology. In CoHumans, Jenni is the head of research activity.
Jenni Spännäri PhD
Research Lead | Post-doctoral researcher (ÅA, UEF)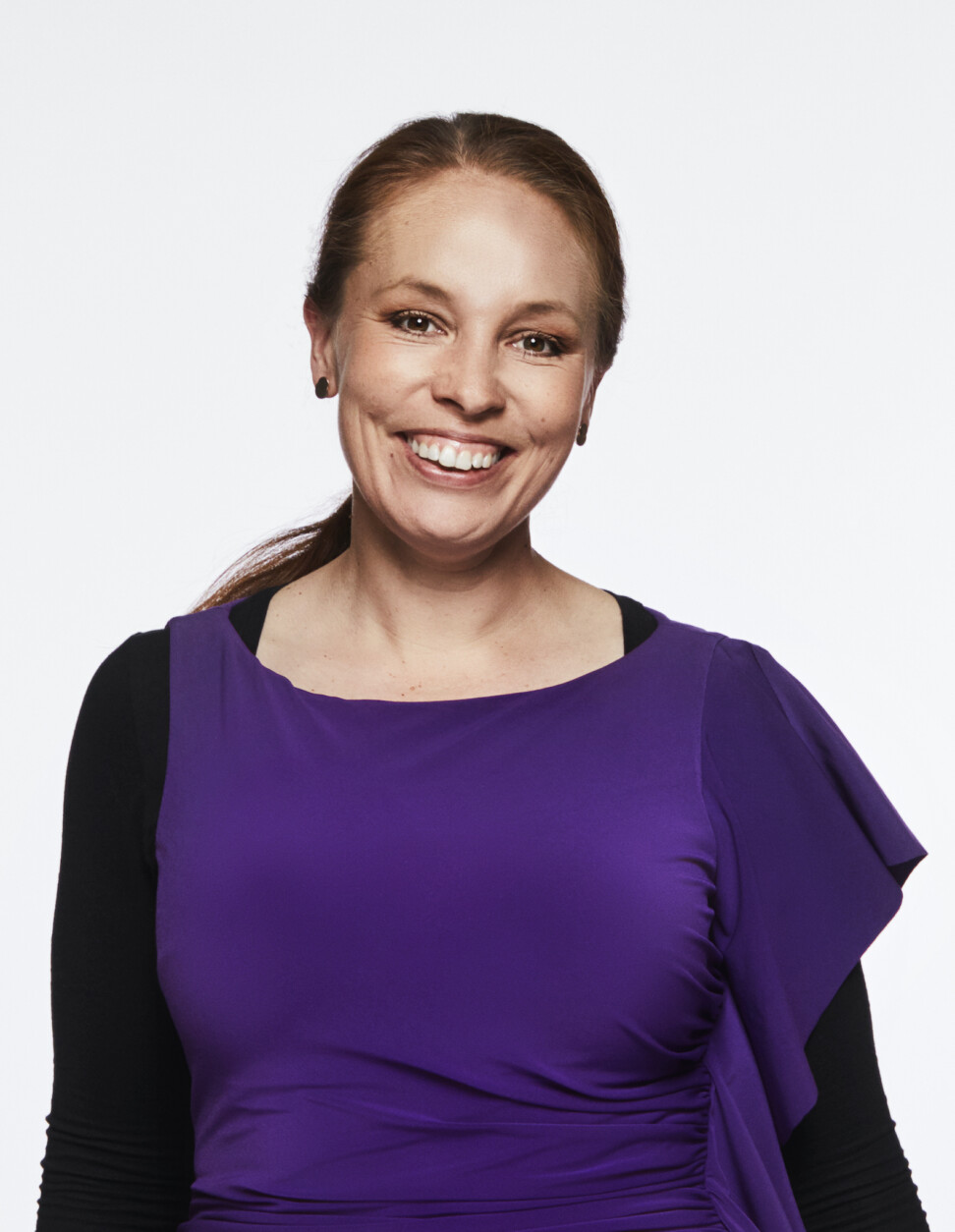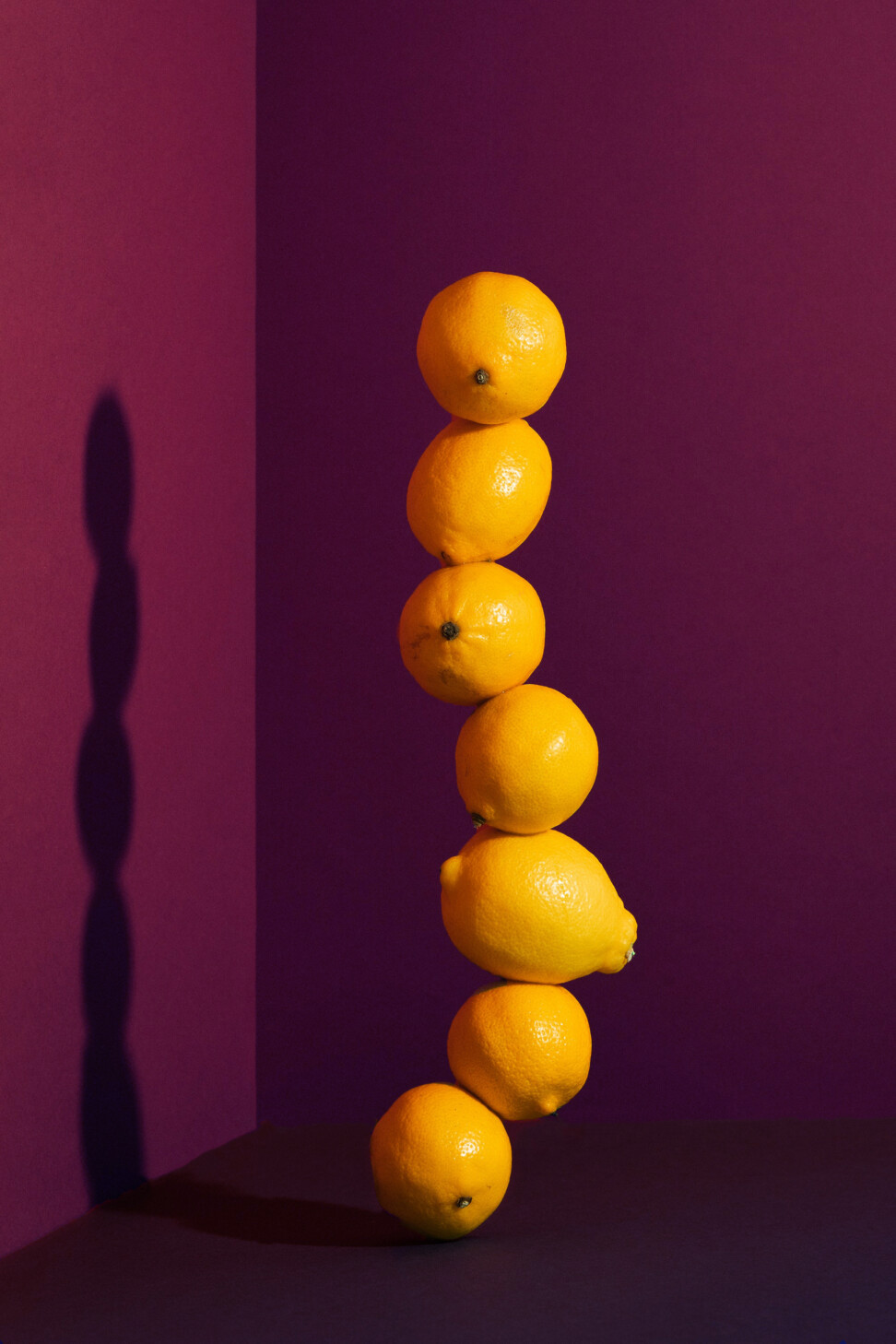 Compassion
= a compassionate work community is a productive work community, in which work is meaningful.
Compassion is recognising and empathising with another person's feelings, and acting in their best interest. To support compassion, CoHumans develops both the compassion skills of individuals, as well as the architecture of compassion, in other words, structures and culture of work that enable compassion.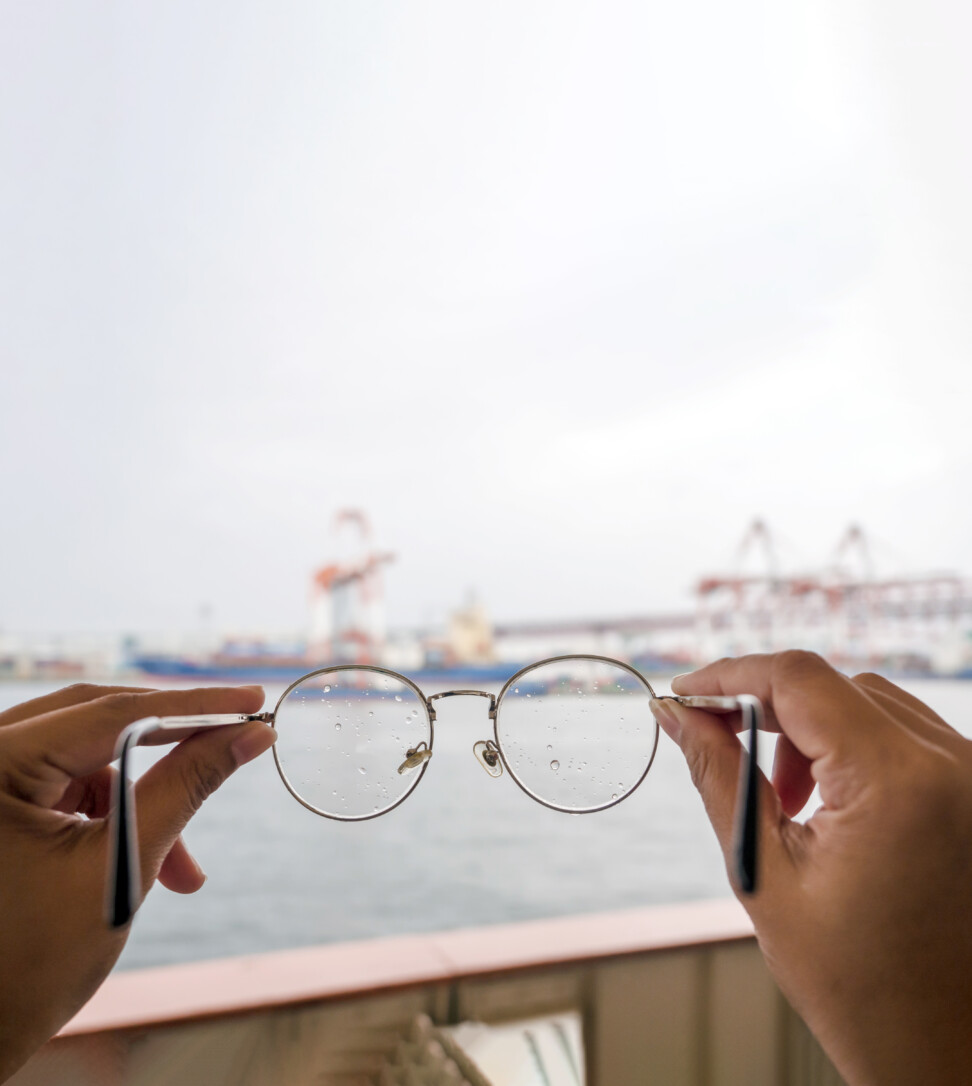 Ethics
= strengthening an organisation's ethical competence is the best form of risk management, whereas ethical disagreements weaken well-being at work.
Ethicalness means a readiness to evaluate analytically what is right, and to act accordingly. CoHumans help to increase your work community's ethical competence, and assists in developing structures that support the ethicalness of the work community.